It's a big world for business, small and large. Where, when, and how people work is changing, sometimes every day. Our mission is to help the people who do the work by working, ourselves, to provide value and solve problems. Using our decades of expertise, top tech, and a tradition of excellence in service, we make it work – for you.
We are MTR.
Leaders In The Leading Tech HP is synonymous with legendary quality and reliable printing performance. Whether you own a small business, manage a busy branch location, or run a large department in and even larger company, you can count on Hewlett-Packard for dependable, cost-effective printers to meet your needs at any scale or scope. Epson is a leading provider of innovative solutions that help businesses succeed. From mobile to workgroup, single to multifunction, it's easy to find the Epson printing solution for your needs. Their award-winning printers deliver fast, affordable, high-quality printing to help you run your business at full speed. Kyocera Document Solutions, has a long history of building things to last. Their MFPs and printers combine advanced functionality and award-winning reliability with impressive eco-credentials – the perfect choice for businesses looking to maximize their productivity while minimizing their environmental impact.
40+ years. Sounds like a long time, and it is.
Our family-run business carries a legacy and pride right alongside our wealth of experience in business tech. When it comes to office equipment or IT resources, chances are we were there when it was invented, when it was made obsolete, and when the latest new thing was introduced to replace it. This means we have the roots to know where our industry has been and the foresight to know where it's going.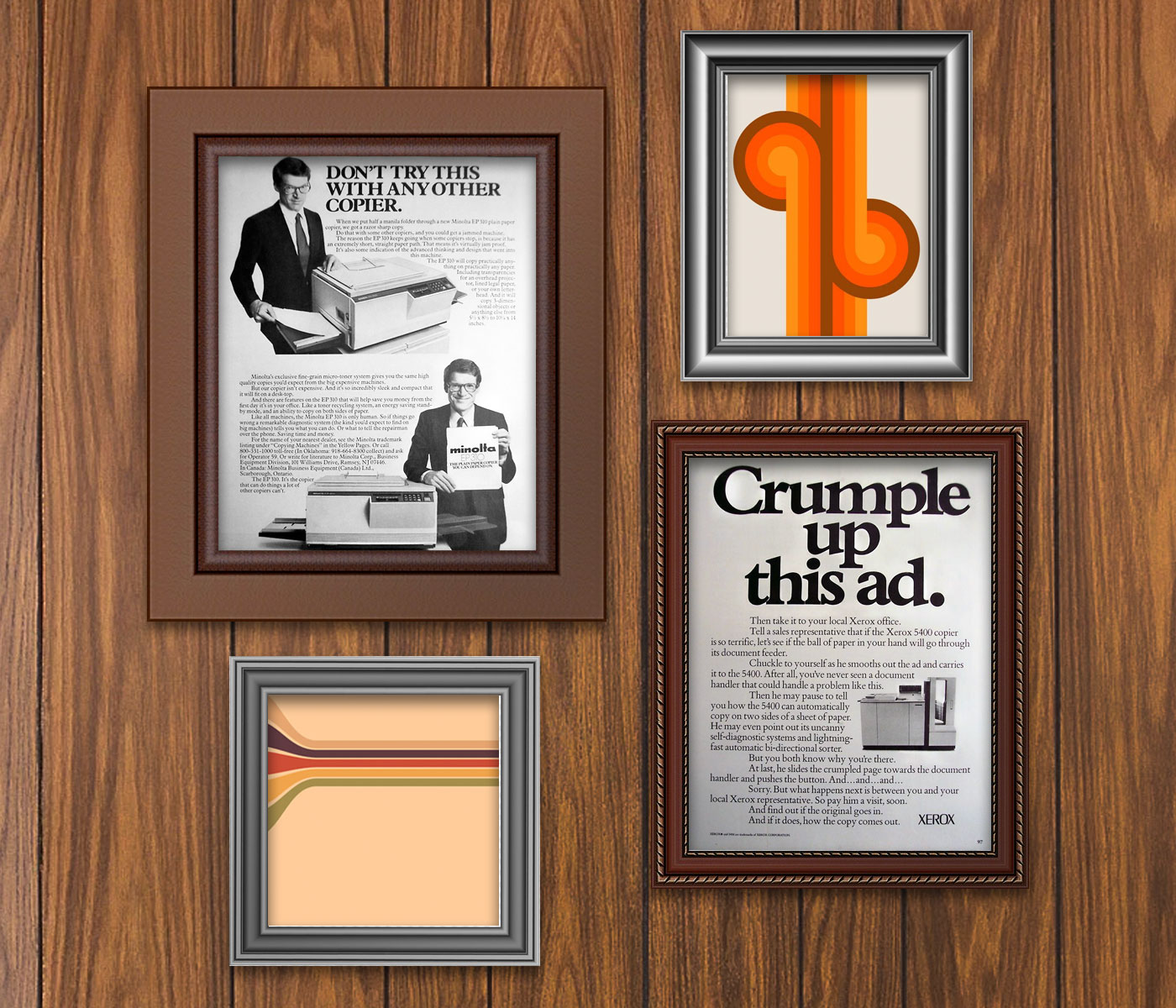 The MTR Advantage is clear.
MTR has been providing Middle Tennessee with premier services and products for over 40 years. Our courteous and professional team brings our clients over a century of combined expertise and leads the industry in exceeding expectations.
We extensively test all of our equipment, products, and supplies to ensure that they meet our exacting specifications. Our team members receive the best tools, training, and resources so we can afford our clients the very best service available.
MTR prides itself at being an industry leader and setting the bar by offering the best products, service, and support on the planet. We think outside the box to bring our clients comprehensive solutions that increase productivity and save you money.
Sales • Leasing • Rentals
Digital document imaging and finishing equipment service, preventative maintenance, information technology and networking solutions, paperless document management, and more.
Statistically huge.
Main Street small.
Over our decades of unmatched service, we've done a lot – and we're just getting started. As a point of pride, we are dedicated to individualized and personal service. You're not just a number at MTR – we save that for the stats above.
Like many of our clients, we've built our business one handshake at a time, and we'll keep building it by helping them keep growing theirs.
Integrated Business Technology
The "world of tomorrow" is today. 
Now, everything is part of your IT infrastructure – from the copy machine to the conference room. Our experts know how to leverage these new realities of office technology to deliver results that pay – such as paperless solutions and the network security and backup technology that pair with these new tools.
Paper printed in offices trashed by end of day
Employee time spent looking for paper records
Businesses now exploring paperless options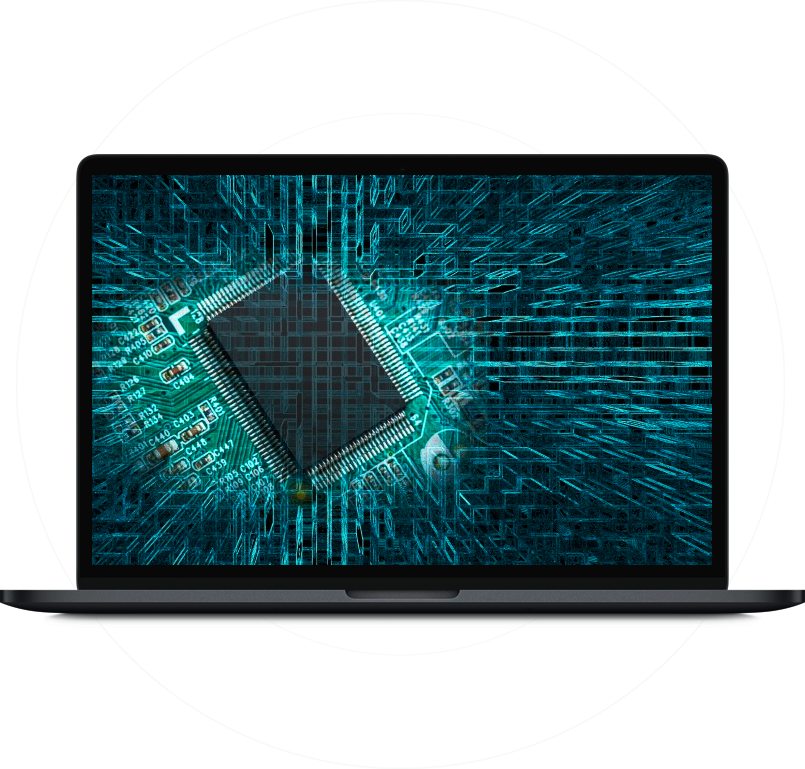 Ready to work with MTR? Send us a message today and tell us about your needs.