"Alien" in theaters. "Hot Stuff" on the charts. Skylab in the atmosphere. Ayatollahs in Iran.
A lot happened in 1979. Among the hustle and history making up the end the decade, a small copier dealership opened in Murfreesboro, Tennessee with three employees and a full line of equipment options featuring the highest-tech office gear of the time. Yeah, things were different. Bigger. Louder. Browny-beiger.
By 1985, MTR expanded operations, opening a branch in Manchester, Tennessee. Business boomed and the growth created the need for the 5500 square foot custom facility we now occupy.
For over 40 years, MTR has pursued our original objective of offering only the highest quality equipment – fully supported by highly-trained sales, technical, network and support personnel.
MTR has established a premiere sales and service reputation by always striving to meet and often exceed our customer's expectations.
2015 brought big changes with the consolidation of the Murfreesboro and Manchester branches to streamline operations and pool resources – and our team of over a dozen experts – which empowers us to deliver even better service and support.
When the world plunged into the 2020 COVID-19 pandemic, we rose to the challenge of supporting the changing needs of our clients, wherever they conducted business. Alongside this challenge, we planned and executed our rebranding, debuting our new website in 2021, among many other enhancements to our brand.
Active Client Devices
From printers to copiers, routers to phones, everything is connected. We help our clients get to work and stay there – from anywhere – with the best equipment in the business, provided and serviced by the best team in the business.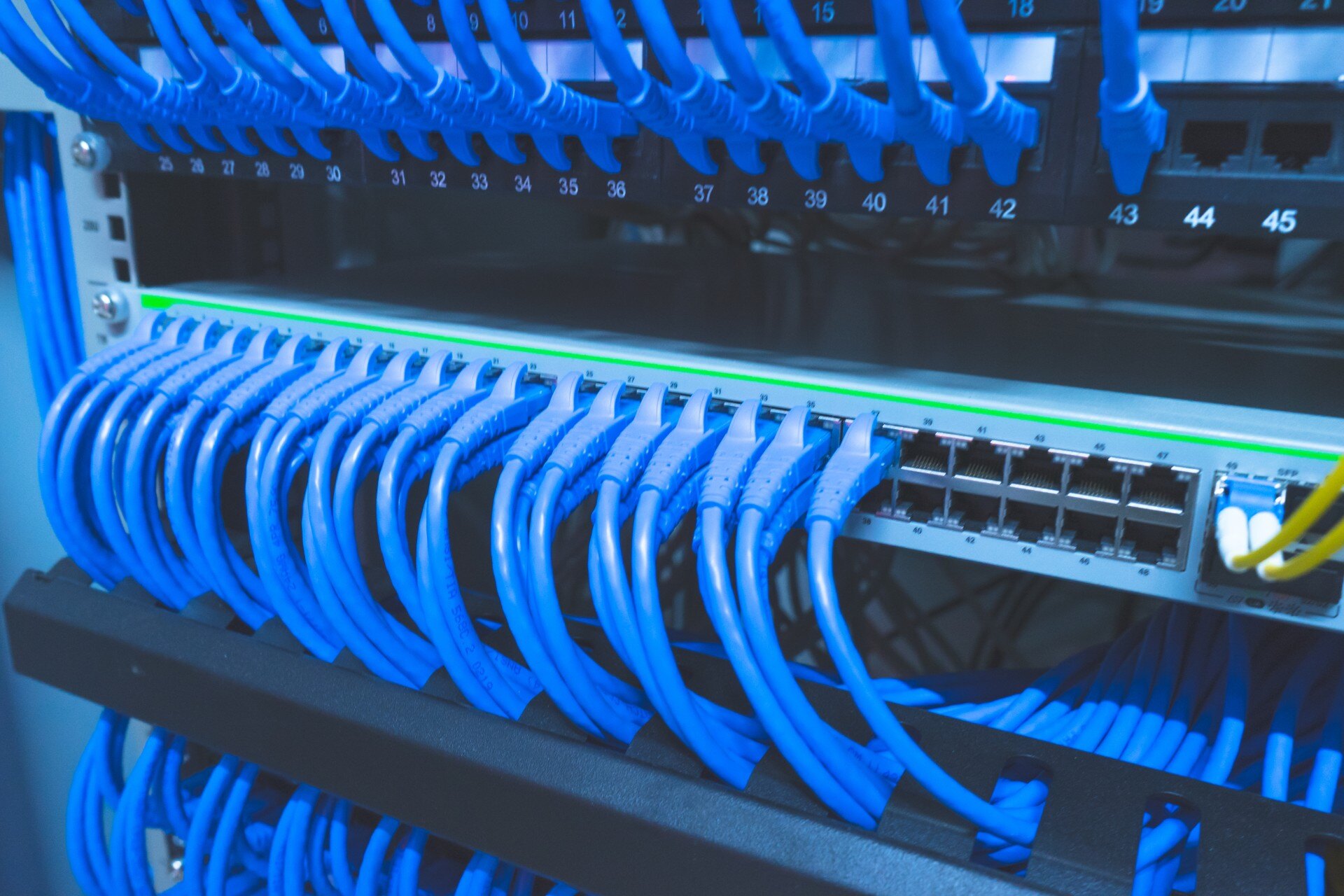 Our People Power Your (and Our) Success
We pride ourselves on being dedicated to our clients. You're never just another "number" to us. MTR is a Family-owned-and-operated business and we view our clientele as our extended family.
MTR has the best team of dedicated professionals in the industry. We have gone to great lengths to ensure that they have superior tools, resources, and training so that we may afford our clients the best individualized service available. We're proud to introduce you to our people.