Our Clients Rely On Us for the Best Equipment Solutions Available. We Deliver.
MTR carries the most cost effective and reliable equipment and supplies on the market. We know that even pieces of office equipment have personalities and we thoroughly get to know each and every piece of gear so we can make sure our clients are getting what they really need. We constantly monitor feedback from our clients as well as our sales and technical staff so we can ensure everything possible is being done to provide the best service, tracking use data, industry and product trends, the latest knowledge and training, and looking into the future for whatever comes down the road next.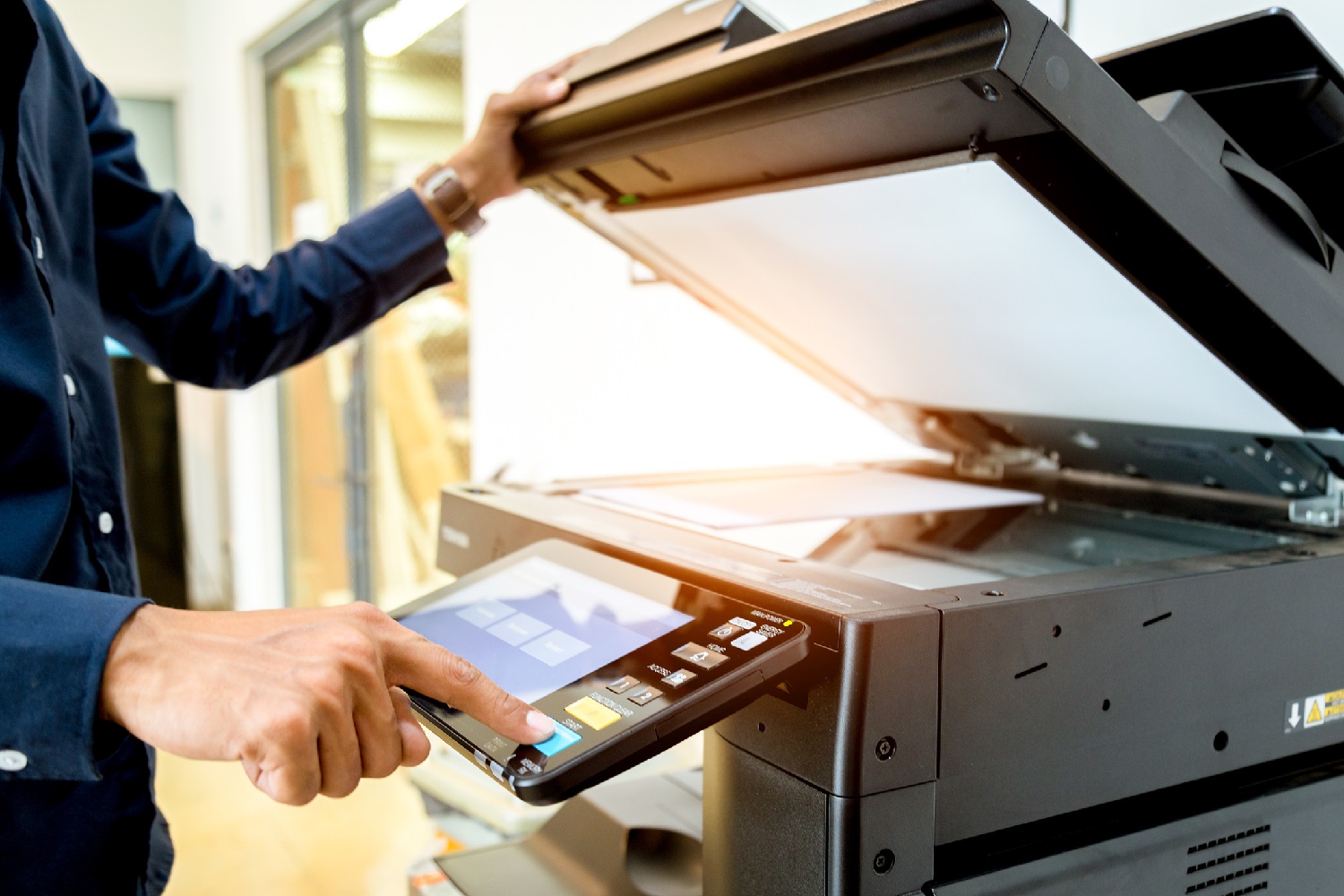 Despite the average of 5 years of service for many copiers and other similar business equipment, many organizations are pushing their technology to 7 years and beyond. This can lead to poor performance, wasted time (money), costly service calls, and losing out on the best of the latest features.
It is more cost-effective to keep your equipment fresh and serviced actively for top-notch performance.  We can help you make the right choices, coupled with the right programs for upkeep and supply, to ensure your business doesn't miss a beat.
Leaders In The Leading Tech Copiers (MFP), Printers & Wide Format
HP is synonymous with legendary quality and reliable printing performance. Whether you own a small business, manage a busy branch location, or run a large department in and even larger company, you can count on Hewlett-Packard for dependable, cost-effective printers to meet your needs at any scale or scope. Copiers (MFP), Printers & Wide Format
Epson is a leading provider of innovative solutions that help businesses succeed. From mobile to workgroup, single to multifunction, it's easy to find the Epson printing solution for your needs. Their award-winning printers deliver fast, affordable, high-quality printing to help you run your business at full speed. Kyocera Document Solutions, has a long history of building things to last. Their MFPs and printers combine advanced functionality and award-winning reliability with impressive eco-credentials – the perfect choice for businesses looking to maximize their productivity while minimizing their environmental impact. Yealink is a leading provider specializing in video conferencing and voice communications, dedicated to helping every person and organization embrace the power of "Easy Collaboration, High Productivity." Yealink ranks No.1 in the global market share of IP phones and is a Top 5 leader in video conferencing.