It All Comes Together with Expert Services
MTR has been providing digital document imaging and finishing equipment service, preventative maintenance, network, security, and related solutions for over 40 years. Explore the full array of our services below. If you would like to learn more or set up a consultation, get in touch with us today and our team will be glad to assist you!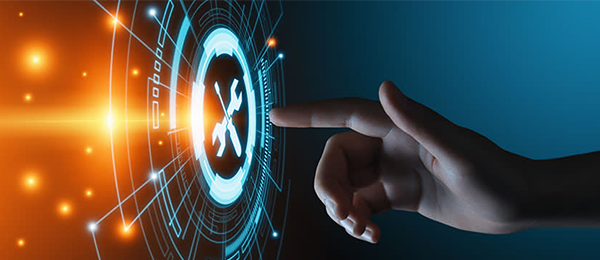 MTR is an authorized service provider for HP, Epson, Kyocera, Samsung, Sharp, Okidata, and Konica Minolta and we work on most other brands as well. We offer In-Shop and On-Site Service as well as Maintenance Contracts.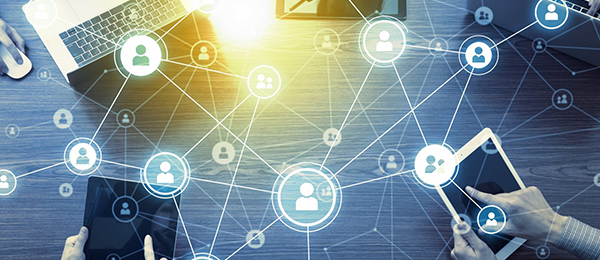 Our Technical Services Division specializes in Information Technologies and Networking. We can connect and troubleshoot all of your network devices. MTR even offers remote support for faster service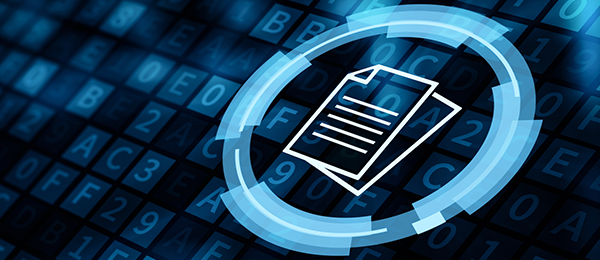 MTR has been in the document imaging and control solutions business for over 30 years. We can help you get a grip on your workflow and streamline your operations so you can find your data when you need it.
We offer options for every budget and business model. Enjoy expert guidance on the selection of the right gear, and budget-centered planning of your upfront and ongoing expenses when you work with our team!
The MTR advantage: Buying outright? Enjoy no lease payments, interest or fees. (You decide if you want a service agreement.) Leasing? You'll love our manageable monthly payments, no large capital outlay, and our team help keeping your equipment up to date.
With our Rental Program, enjoy free on-site service, free supplies, no third-party leasing companies!
MTR's copier rental program is perfect for seasonal offices, construction sites, trade shows, festivals, disaster sites, events, temporary hospitals, and more. From a simple floor model black and white copier to a high speed color multifunction copier with the ability to duplex, staple, collate, scan, and fax. With local delivery, setup, and support MTR is your complete source for copier rental, with great rates and great service!
 Work with the team trusted by two of the biggest names in Music City events. Work with MTR!